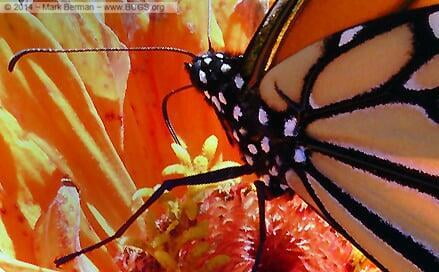 The Monarch Butterfly Life Cycle - 17-Year Cicadas, amazing and cute Jumping Spiders and many more cool BUG-Videos!
Our Message:
​​RE-SPECT = LOOK AGAIN

When you LOOK AGAIN at the world around you, and the plants and people and other animals in it, you understand things better and can be more respectful.
And also, when you LOOK AGAIN, that's when you see the cool stuff!
GO SLOWLY
LOOK CLOSELY
AND THINK ABOUT THE THINGS YOU SEE
Our Content: Fun, funny and useful